Managed Services
Online 3 Uptime Guarantee for your Business.Everytime.
Cut costs by avoiding high hourly expenses and call-out fees through our exclusive, adaptable support bundles. Experience peace of mind with our Uptime Guarantee, offering top-notch Australian support without added charges. Ensure your business's current and future success with our subscription-based pricing that acts as IT insurance, optimizing your operations.
Our Managed Services team expertly alleviates your specific challenges, providing a reliable solution powered by Microsoft.
Experience Peace of Mind with Our Easy Device Enrollment Process, Suited for Organizations of Any Size.
Achieve compliance in line with Federal Government Cybersecurity Policies, avoiding penalties.
Align Your Expectations with a Comprehensive Customer Care Program.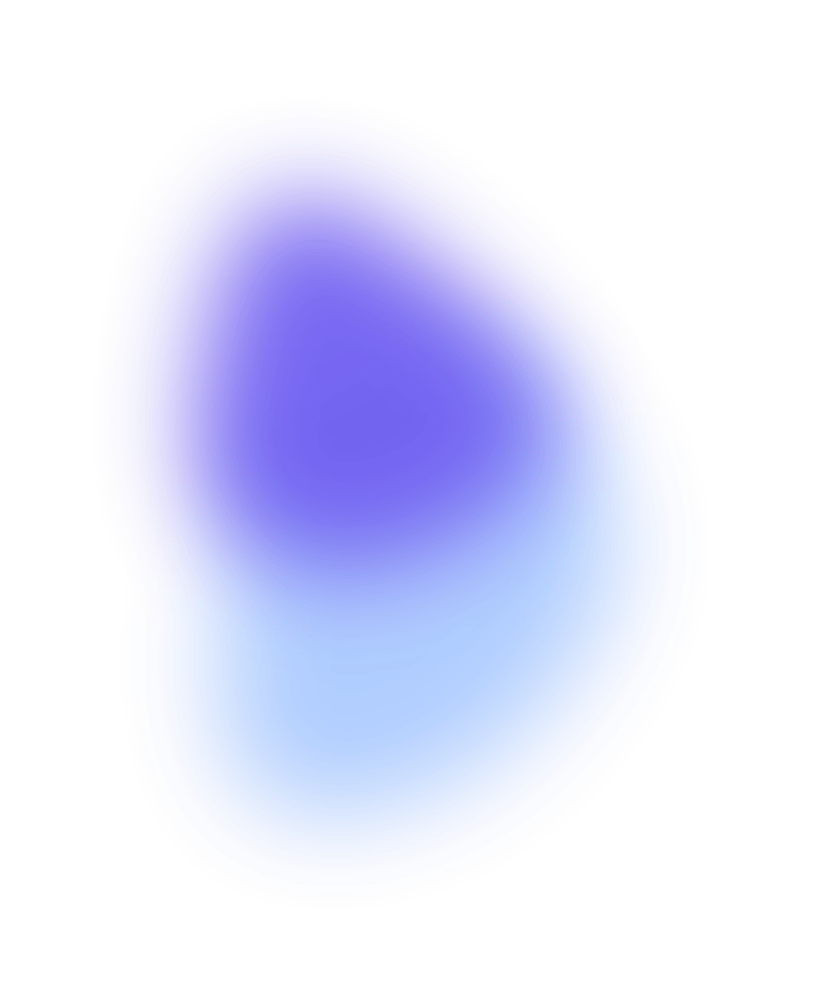 From Protection to Pro active
Boost Business Protection and Productivity with Microsoft.
Leveraging our status as a Microsoft Solutions Partner and Cloud Experts, we excel at enhancing your technology for ultimate flexibility, security, and ease. Our tailored, budget-friendly IT Solutions are designed to perfectly align with your business requirements, ensuring seamless connectivity, productivity, and security for your workforce, no matter where they are
Cyber Security Protection
Automatic Score Card Assessments
Full Control of Powered Automation
Our Focus
Explore the power of Online 3. ingenuity, quality and

verification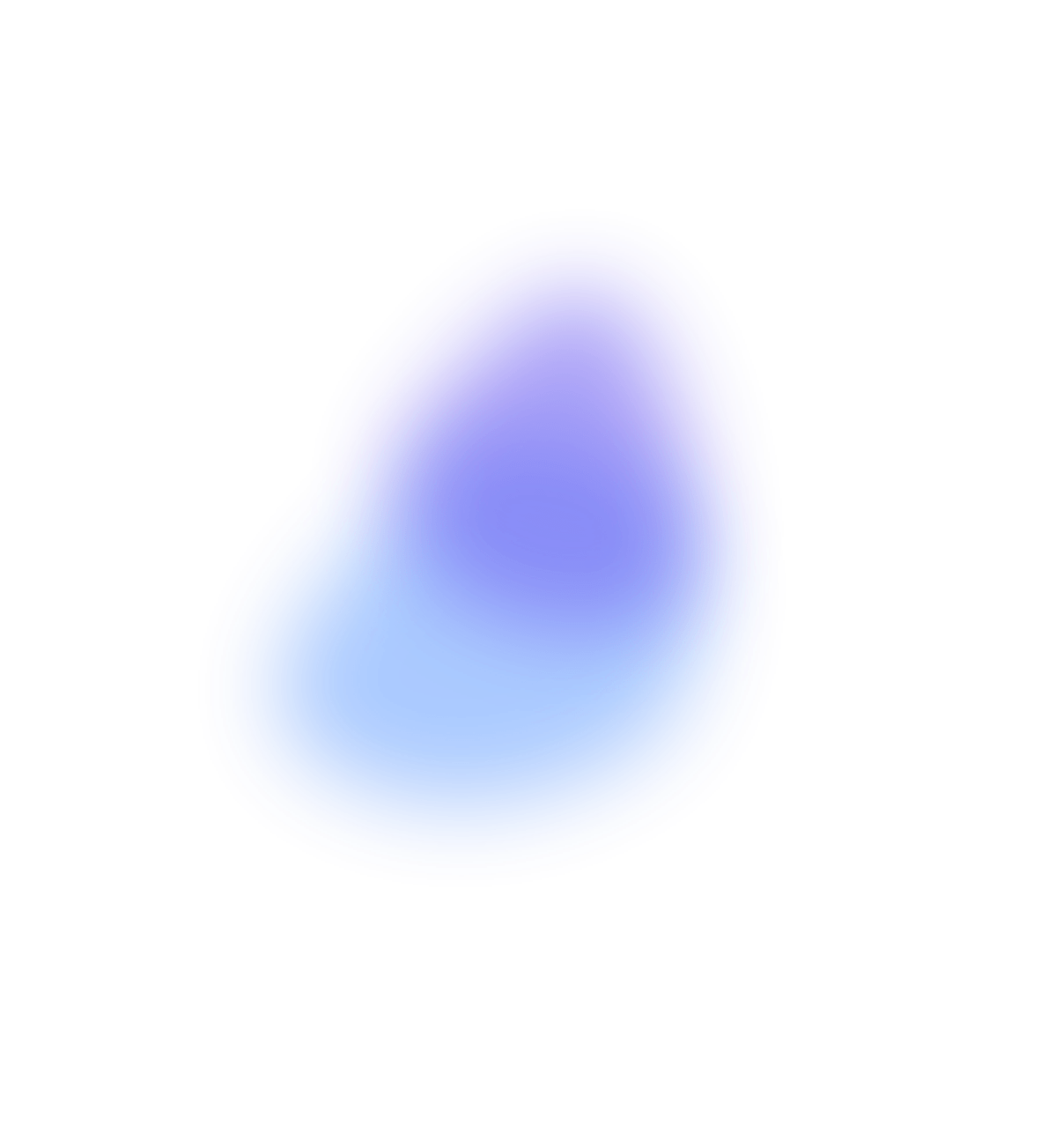 We always had an inclination that our old IT providers weren't leveraging everything we had in the cloud. They kept wanting us to buy more servers then charge us to set them up and maintain them. Online 3 confirmed that we didn't need them and that we already had what we needed, they helped us transition so we now save money and no longer need to spend thousands on redundant servers. Now we use much more of our technology to be more productive.
We were unhappy with our old franchise management system software, it was out of date and constantly failing. Online 3leveraged our existing investment in Office 365 and helped us to create many automated processes, replacing old software and now continues to support and reduced head office headcount through automation and data insights. Online 3 has now been supporting our national award-winning franchise system and its 100+ franchisees for many years.
12 months ago our IT and phone systems wouldn't allow us the capacity to work remotely. Thanks to Online 3, our new ICT system allows all staff to work remotely at full capacity, and well placed to support our 500 franchise system members during COVID. Online 3 was also engaged in a virtual CIO role to perform market scans and find an appropriate Association Management System as part of our digital transformation. This project has ensured that we have seamlessly been able to serve our members throughout the pandemic even with severe lockdown restrictions as we are based in Melbourne Victoria.
"Our old systems were cloud based but disconnected and not working for us. Team members had a mixture of different cloud drives and a hosted email system that continuously went down and emails went missing across devices. When staff left the organisation, we found out later that some of our company information had been deleted and or gone missing. Thanks to Online 3 that has all changed. Now we have 1 platform for everyone, secure and easily accessed from any modern device. We can collaborate as a team remotely with the necessary data leak protection to ensure our data is secure
and we are efficient."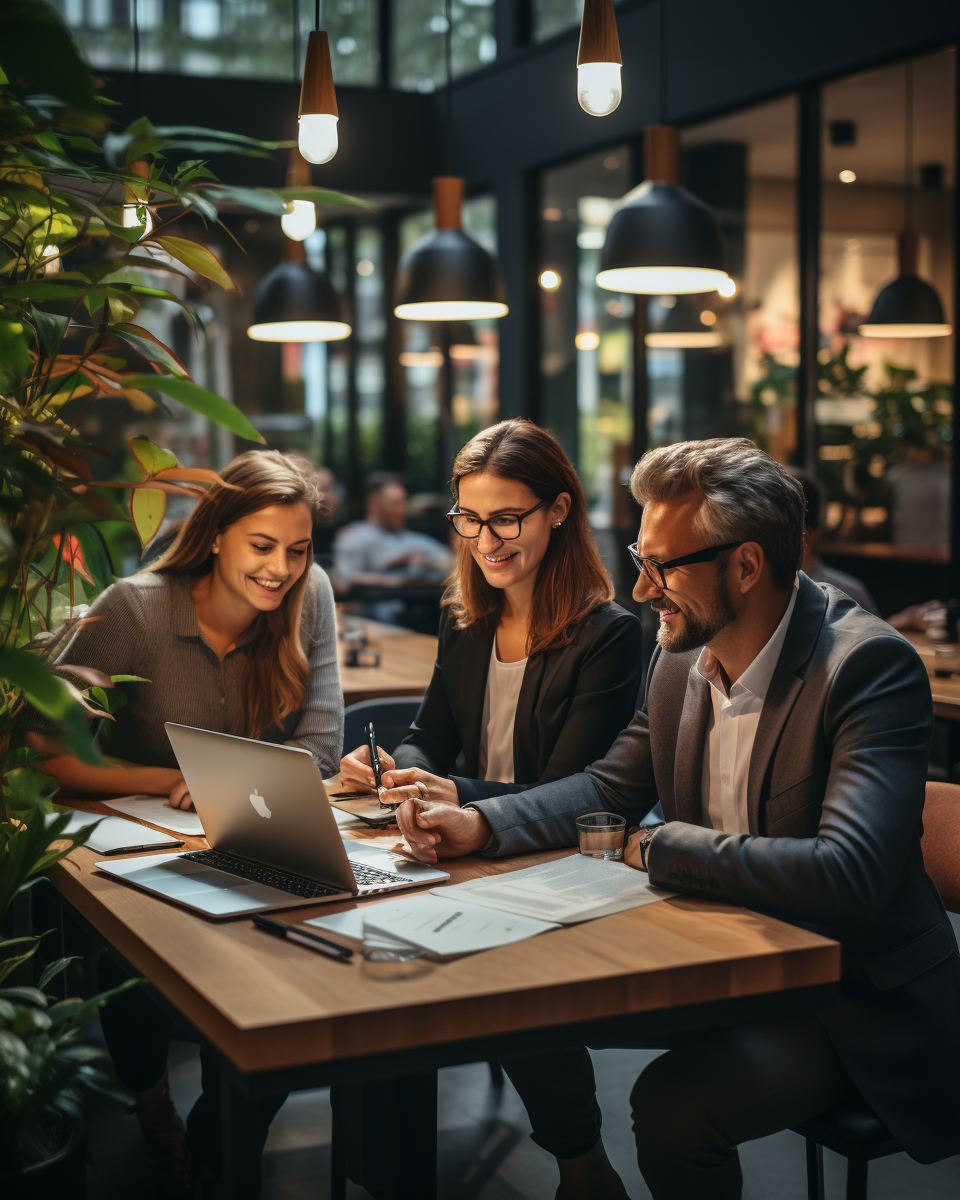 Collaborate with anyone in the world at any time.
what we do
Streamline your IT services and create secured workflows.
Offload risk by simplifying and centralizing your IT services while harnessing technology to fuel your business growth through enhanced efficiency and scalability. Safeguard your data with enterprise-level security without breaking budget.
01.

Adopt Against Risky Behaviour
02.

Develop Agile Work Enviroments
03.

Drive and Increase Productivity
from our blog
News & Articles
In the ever-evolving world of technology, Microsoft is not just…
In an era where artificial intelligence (AI) seems to permeate…
Small businesses are always on the lookout for efficient ways…